---
---
Prototype of Hotel Condominium,Valued Investment!
Transplantation of service apartment from Shanghai and Tokyo, Sweeten Luxury Executive Residences provide fully
finished FF&E, hotel and butler service, complimentary breakfast, free shuttle to high speed rail station, sky facilities of infinity pool, spa and gym, and contracted hotel operations.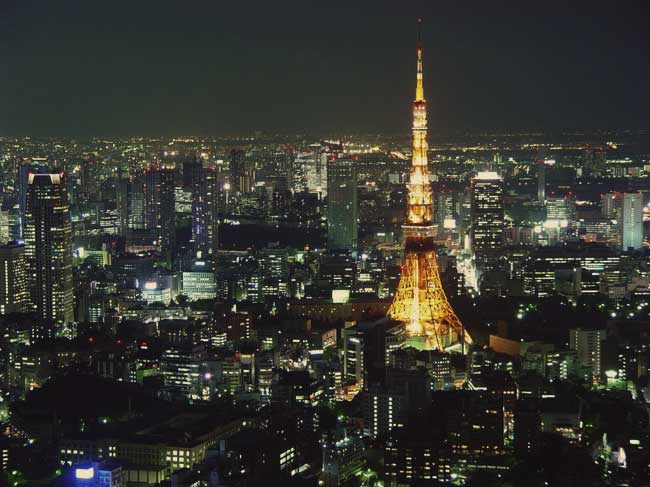 Tokyo
Tokyo Roppongi Hills Service Apartment
Estimated market value above USD $2,800/sf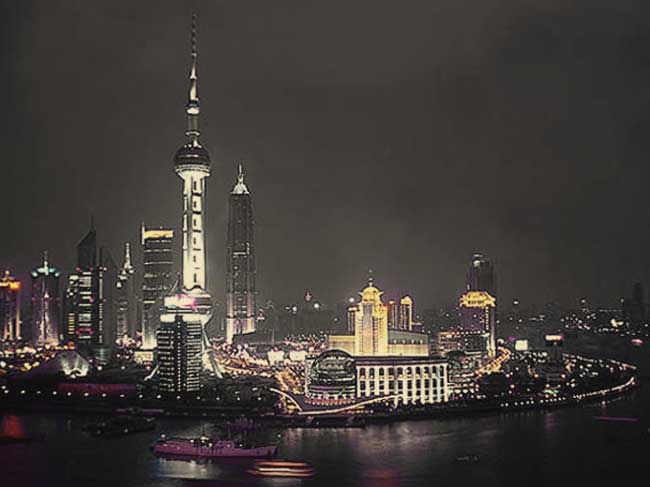 Shanghai
The Peninsula Residences
Estimated market value above USD $2,800/sf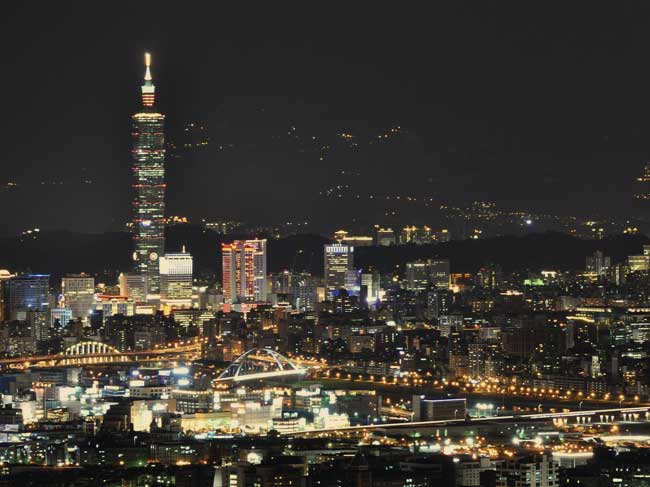 Taipei
Taipei Xin-Yi District, Jasper Villa
Rental Only, Estimated market value above USD $1,850/sf
---
The First Brandnew Serviced Residences in Taichung! Investment・Property・Vacation
---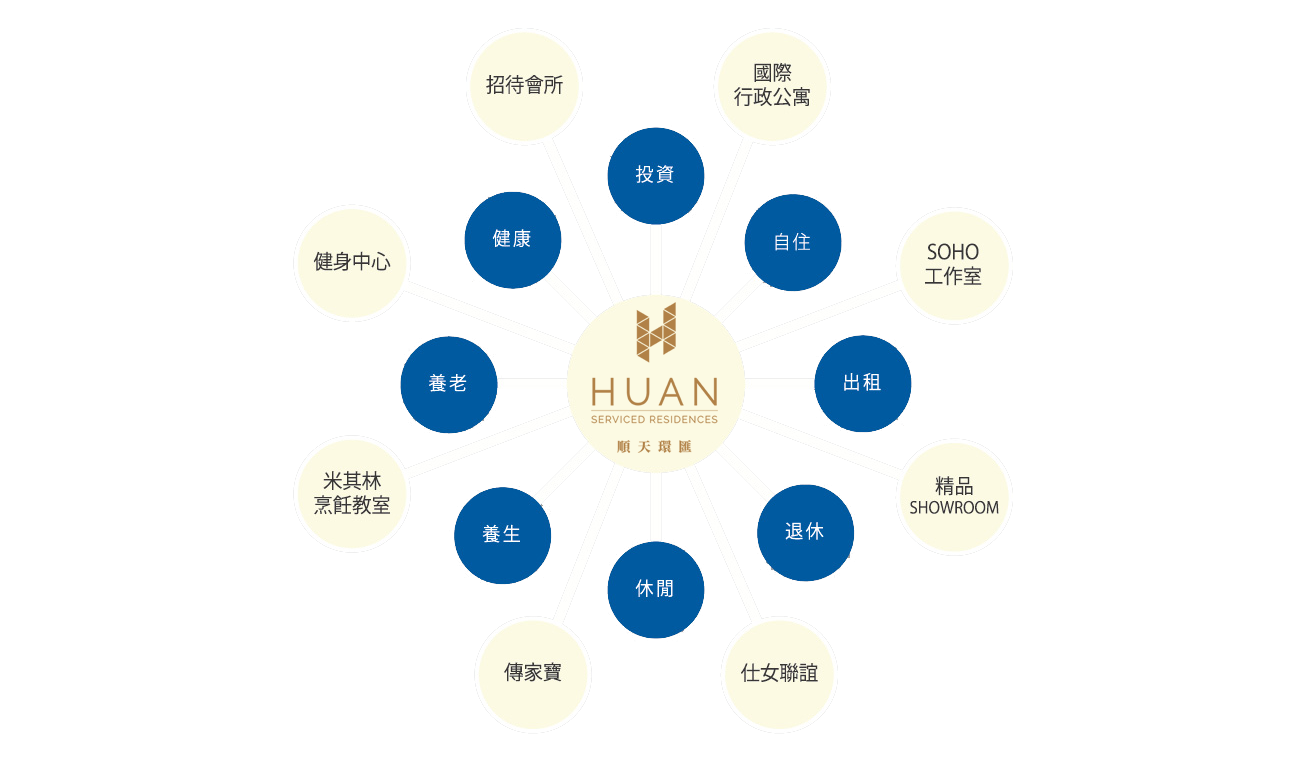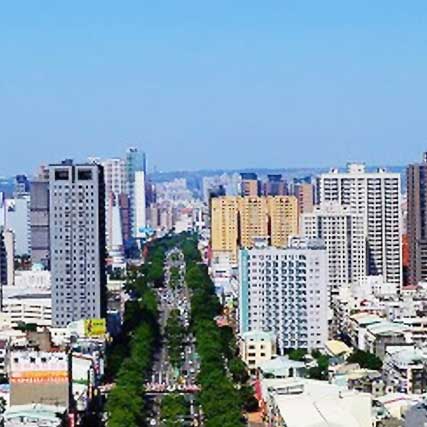 Gateway of Taiwan Boulevard, Fashion Hub of International City
Arrive with your luggage & move into a fully-furnished & equipped apartment. HUAN Serviced Residences employs high renovation standard, providing furniture, appliances, kitchenware and other daily necessities—all follows the standard of a luxury hotel. You will save the interior build out costs and enjoy quality lifestyle. 2-Year maintenance fee free, increase your investment return ratio.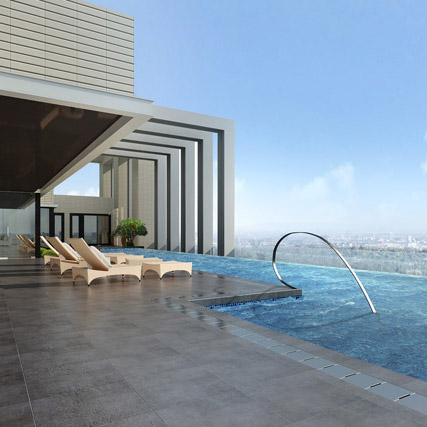 The City First New-Construction Serviced Residences for Global Investment
2-Year complimentary property management with fully furnished product increases your investment return, a smart way for investment, property and vacation.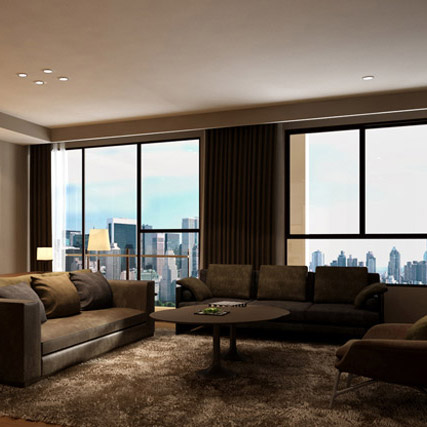 International Fashion & Contemporary Art
The Taiwan Boulevard, the thoroughfare of Taichung, is currently occupied by modern architectures with trendy window displays, showing the charm of the city. HUAN Serviced Residences is inspired by international fashion. The exterior blends the aesthetic tradition of the east and the west and brings in natural and artistic elements. The white building is decorated by greens, bringing the nature to the modern lifestyle and creating a brand new life experience for you!

請升級您的瀏覽器並將螢幕解析度設為 1024 x 768 以上,建議瀏覽器版本如下: